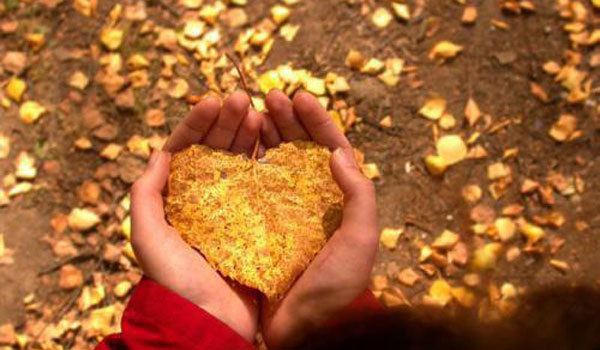 This is the perfect opportunity to protect your body through Yoga........
Suitable for beginners, classes are tailored for individual group needs. If there are any personal goals that participants would like to achieve, classes can be structured accordingly.
Suitable yoga movements combined with a little cardio to ensure results!
Our Yoga Program will be run by Paula Kimberley.
Term 3 Dates are:
Wed 25th July - 26th September 2018 and
Fri 27th July - 28th September 2018
Book Casually
for just $20 per session.
ENROL NOW to secure your place. Class numbers are limited to eight (8) -
$175 for 10 weeks.